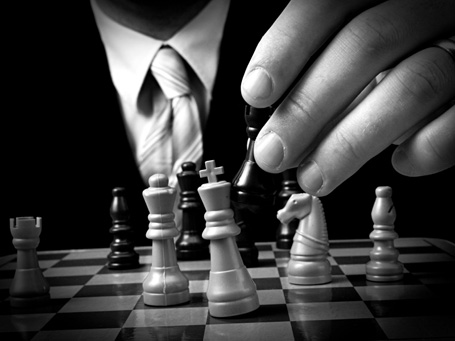 About Atria
The Atria Group is a full service consultancy, providing capital and strategic solutions to small cap and middle market companies across a variety of industries. Atria specializes in navigating the complexities of strategic transactions to maximize value for our clients and investors. Atria offers a variety of services including: strategic planning, deal origination and facilitation, sell-side advisory services, buy-side advisory services, capital sourcing, and direct investment through debt or equity financing. Atria can provide turn-key strategic solutions in the following situations:
Corporate Events

Acquisition Financing
Management Lead Buy-outs
Asset/Equipment Financing
Bankruptcy Related
Expansion Programs
Growth Initiatives
Lender Transition
Recapitalizations
Working Capital
Distressed

DIP Financing
Exit Financing
Restructurings
Special Situations
Turnarounds & Workouts
§363 Purchases
How we Work
At Atria, we pride ourselves on our ability to create custom engagement solutions that best fit our clients' needs. Typically, Atria professionals will have a no-cost initial meeting with your company to establish the company's needs and strategic objectives. Atria will then prepare an engagement structure that best fits your needs and budget. Whether you need us to simply develop an initial strategy and produce a strategic report, or whether you need an end to end, turn-key solution, Atria has the right solution for your needs.
To schedule an appointment and initial consultation to discuss your needs, please call our offices or send us an email.